What is cardiac arrest?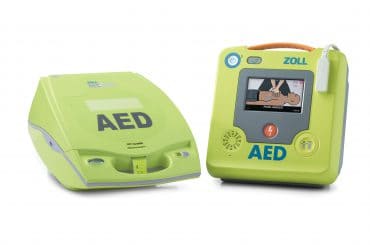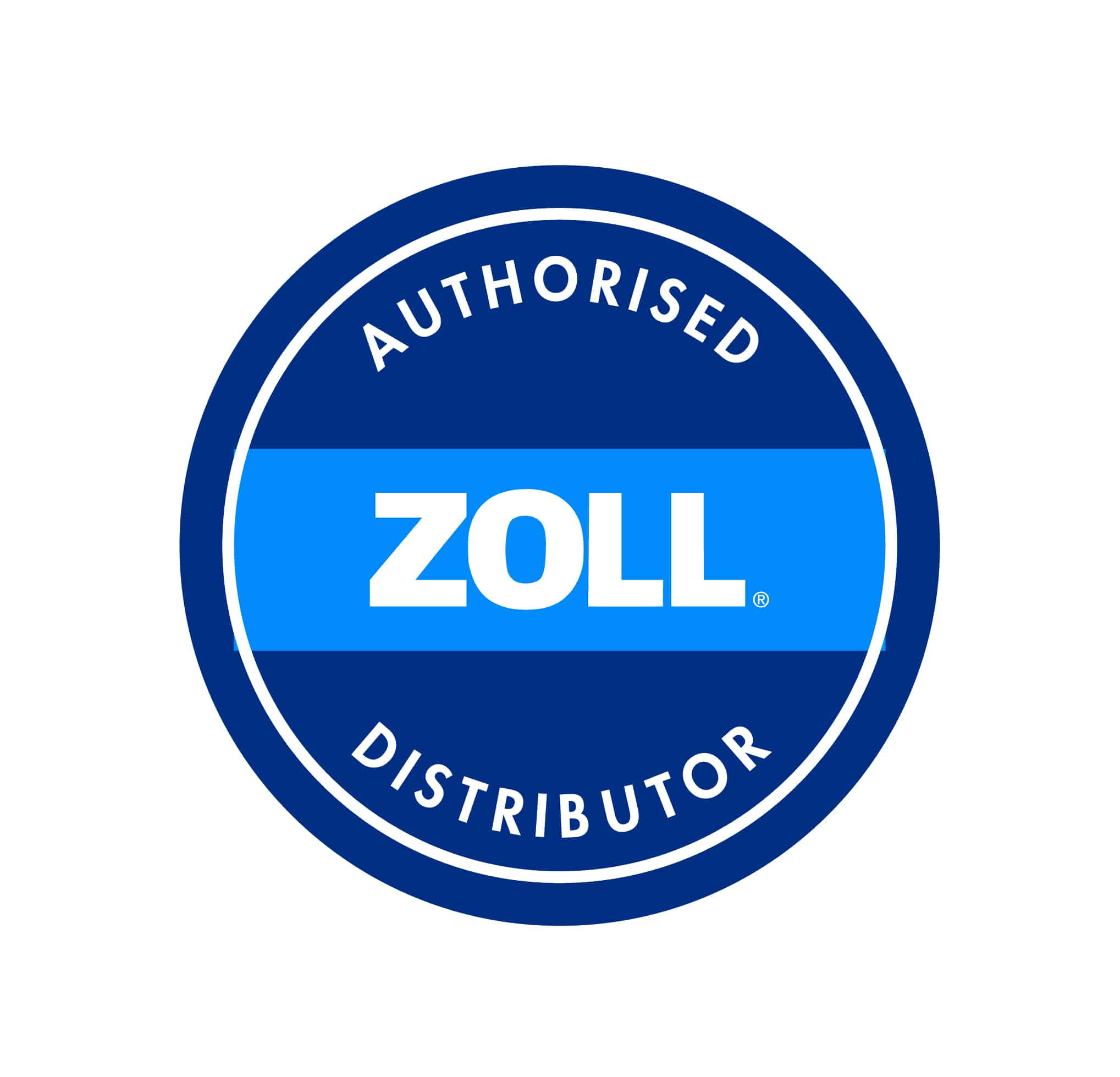 Cardiac arrest is a sudden loss of blood flow resulting from the failure of the heart to pump effectively.  Often there are no warning signs.  However symptoms such as shortness of breath, loss of consciousness, abnormal or absence of breathing and chest pains may come before sudden cardiac arrest.  It is a serious heart condition that can affect both children and adults, claiming thousands of lives every year.
Role of a defibrillator and CPR
The role of a defibrillator and CPR increases a casualty's chances of survival by approximately 59%.  This is in contrast to approximately 19% survival rate doing just CPR.
ZOLL®  AEDs
ZOLL® AEDs are the leading brand of Automated External Defibrillators.  The user-friendly devices provide real-time audio and visual prompts to guide rescuers through AED use and effective, proper CPR.  Successful defibrillation depends on high-quality CPR.  ZOLL® AEDs with Real Help® technology provide rescuers with real-time feedback to ensure the best possible CPR.  Our AED and training package will give your staff the extra confidence to act swiftly and help to save someone's life.
Learn more about the ZOLL® AED Plus and ZOLL® AED 3 here
Let's talk about your organisation's ZOLL® AED 
needs
Please complete the details below and we'll get in touch to discuss the right AED, accessories and training for your organisation
I consent to my submitted data being collected. Your data is stored so that our team can communicate and provide you with assistance. You can view our privacy policy here.*