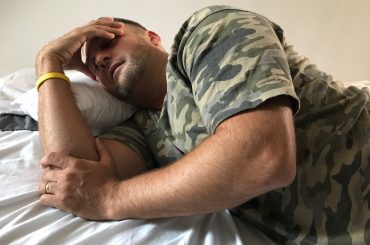 Food Poisoning: What to Look For and What to Do
A report in the news this week got us thinking about food poisoning: what to look for and what to do.
Food poisoning is caused by eating contaminated food. For example meat which hasn't been cooked thoroughly, poor hygiene i.e. someone handling food with dirty hands and eating food that has passed its use by date. Raw meat, poultry and eggs are some of the foods that are particularly susceptible to contamination if not stored, handled or cooked correctly.
A genuine case of food poisoning is extremely unpleasant for the sufferer.
Symptoms include:
• Nausea
• Vomiting
• Diarrhoea (watery or bloody)
• Stomach pain and cramps
• Fever
• Lack of energy
• Loss of appetite
What to do:
Hydration and plenty of rest is essential. You or whoever is suffering from a bout of food poisoning should lie down, rest and drink as much water as possible. When able to, try eating small meals/ snacks such as crackers, toast, rice and bananas.
Oral rehydration solutions are available from pharmacies. This is a good way to replace fluids, salt and other minerals lost through vomiting and diarrhoea. The pharmacist will be able to consult you.
This illness is not usually too serious with most people making a full recovery in a few days. However if the condition deteriorates, the symptoms are severe e.g. severe dehydration, you or the person suffering is pregnant, if it's affecting a young child or baby etc., you should contact your GP/ seek medical assistance.
Food Poisoning: What to Look For and What to Do, for more guidance on this please visit the dedicated NHS page. Our Level 3 Award First Aid at Work course covers poisoning including food, alcohol and chemical. Please get in touch for further details about this qualification.