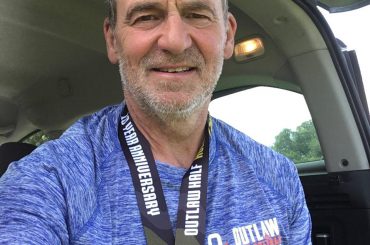 There's no stopping him
There's no stopping him – Senior Instructor Dave 'Stretts' Stretton completed yet another half Ironman distance.
Outlaw Half Holkham
On Sunday 7th July 2019, Dave participated in the Outlaw Half Holkham.  Staying true to his love of the outdoors, he set-up camp in the picturesque, coastal Norfolk village.  We think being so close to nature helps Dave get in the right frame of mind for what's up ahead….70.3 miles!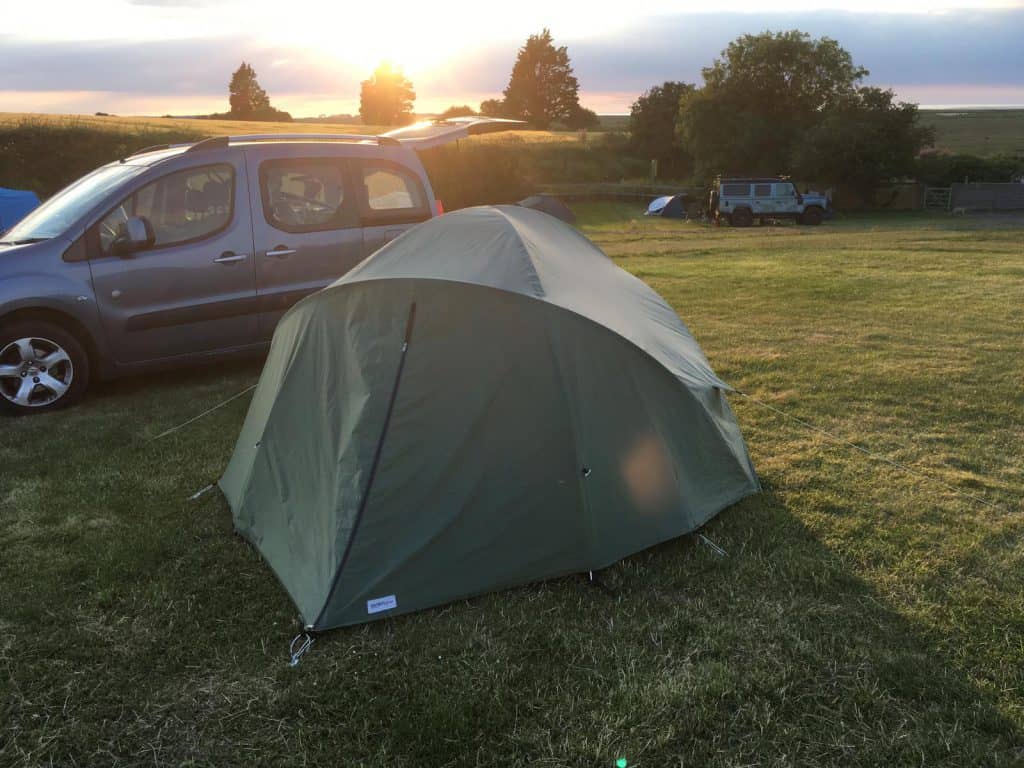 70.3
70.3 consists of the following: 1.2-mile swim followed by a 56-mile bike ride and finishing with a 13.1-mile run.  Dave did his swim in 42:21, his cycle in 03:13:24 and run in 02:35:04.  It makes you feel exhausted just reading those stats!  His overall time was a very impressive 06:36:58.  It was quite a warm day, not Dave's favourite competing conditions, nonetheless there's no stopping him.  He stayed focussed and importantly hydrated throughout.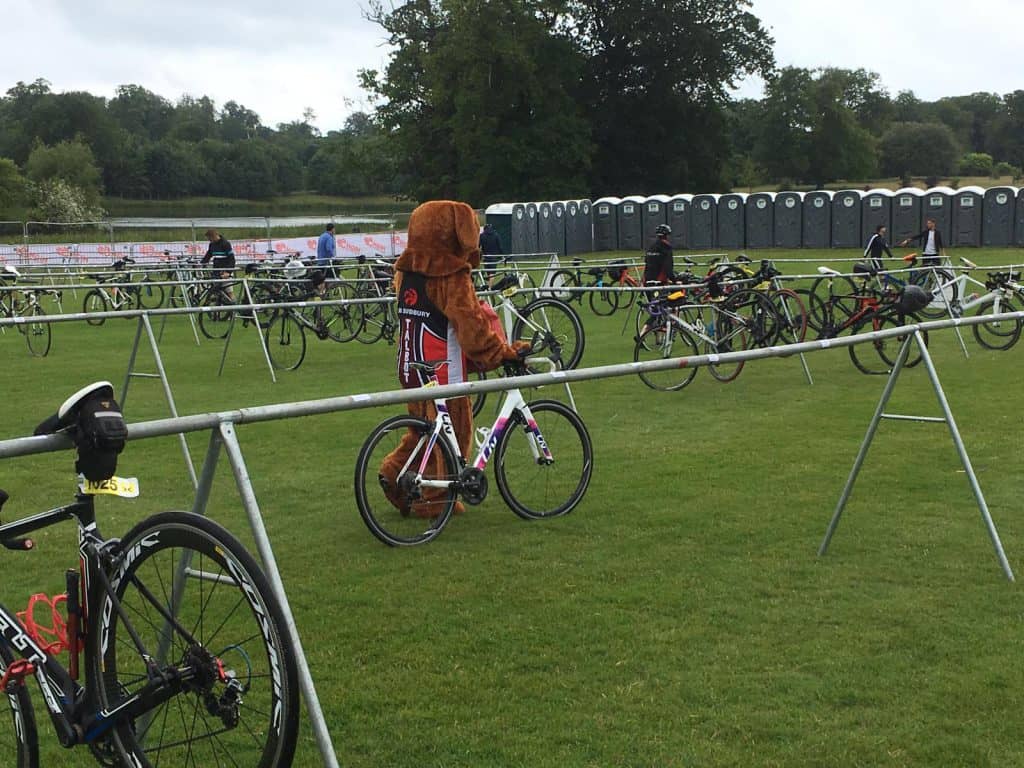 Challenge Simmo
Challenge Simmo….that's our code name for challenging Managing Director Chris 'Simmo' Simmons.  In the Mental and Physical Strength blog posted in June, we reported on Dave's heroic 13-day bike journey.  We also handed Chris the challenge of completing the 80 miles left on that journey.  He said a half-hearted 'yes' ….we need to push this campaign and get the former Ironman back in the saddle.  Join us with #challengesimmo on Facebook and Instagram!